Handcrafted with premium acetate and advanced blue light filter
that is perfect for style and function.

Relieve eye strain, headaches & improve sleep.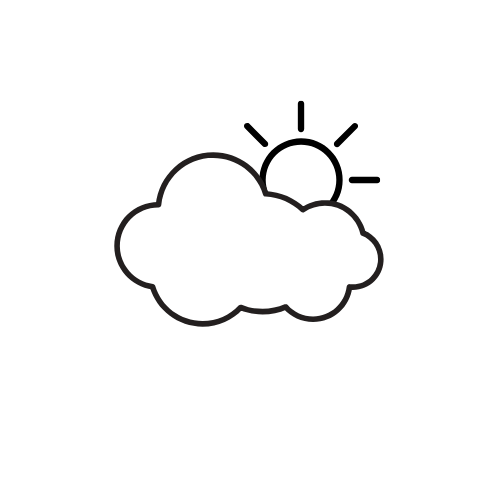 Great for both in & outdoors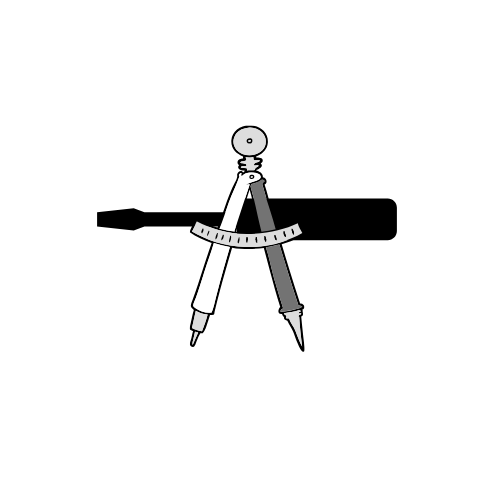 Comfortable to wear the entire day & Hypoallergenic.
---
All of EXYRA glasses comes with...
Advanced blue light filter

Premium Anti-Reflective (AR)

100% UV A/B Protection Coating

Stylish and foldable carry case

Cleaning cloth

Flex hinges equipped with small spring to provide great comfort and more able to withstand everyday use

Lenses made from the most impact-resistant material for eyeglasses

Maintenance kit
Why We Named This Frame Allirea
The name Allirea (and the common variant Allira) originated in the languages of the Aboriginal Australians of the Melbourne area. The name means 'quartz' - a beautiful, clear crystal that can range from being completely colourless, to having distinct colouration. Some quartz crystals may even have a smoky, translucent appearance.
Quartz crystals are abundant, and the mineral was traditionally used to create arrowheads for use in hunting. The alternative spelling, Allira, is also a word in the language of the Arrernte – an indigenous group from the Alice Springs area. In this language, Allira means 'niece'.