---
At EXYRA we want to improve your digital life by providing the best quality computer eyewear, without compromising your style, and at prices that will make you smile :)
---
To many people, the process of starting a business is a mystery. Behind that mystery, however, there is work, and EXYRA is no exception. The EXYRA team has put in the work to get where they are today, and they are proud of what they have accomplished thus far.
Prior to following his entrepreneurial bent, Raymond was involved in intensive engineering design and modeling, which means that he was staring into a computer screen for upwards of ten hours each day. His eyes were sore and strained constantly, occasionally peppered by a throbbing headache. It was awful, and he knew he wasn't alone: most of his colleagues' experiences were similar. Curious by nature, Raymond started to do some research. He learned that digital eyestrain was linked to prolonged exposure to blue light, the type of light emitted by digital devices and artificial lighting fixtures.
While there are glasses designed to reduce digital eyestrain, the current options available on the market are plain and unattractive. Raymond searched and searched and came across nothing that he would be comfortable wearing in public.Thus, EXYRA was born: a pair of affordable, stylish, blue light-blocking computer glasses.
With EXYRA, the focus is on improving people's eye health but also on producing beautiful, handcrafted acetate glasses. This way, you can look great and keep your eyes in working condition. If you are conscious of the dangers of your digital lifestyle but intent on staying fashionable, EXYRA is the product for you. Raymond has successfully crowdfunded this product, which you can purchase right on the EXYRA website.
Proudly worn in more than 70 cities around the world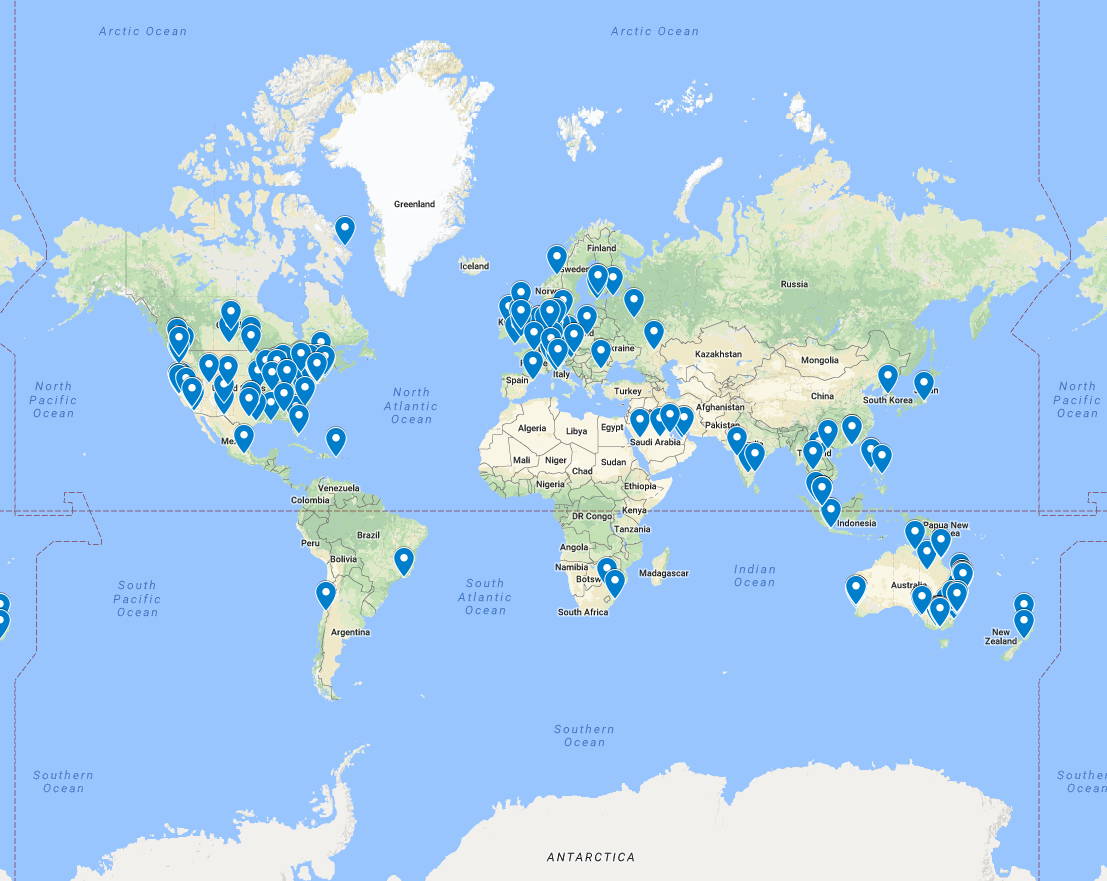 ---