By Blocking Blue Light and Eliminating Glare, Our Glasses Helps Alleviate Digital Eye Strain

Fewer headaches, no more sore and itchy eyes, sleep better, and keep getting the most out of your digital life.
We embed our technology into the lenses, so our glasses filter 50% of all Blue Light and 90% of the highest range without distorting color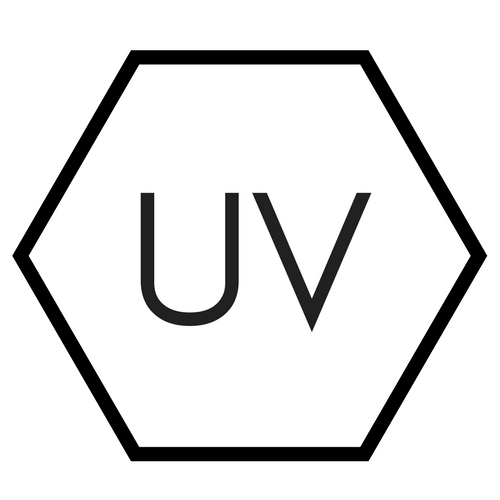 EXYRA glasses offer UV A/B protection and can be worn in almost any situation, indoors or outdoors.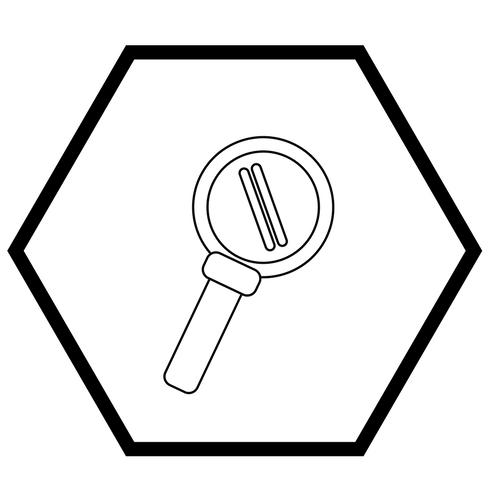 This feature is designed to increase the magnification of your sight. Improve your screen time by helping your eyes to relax.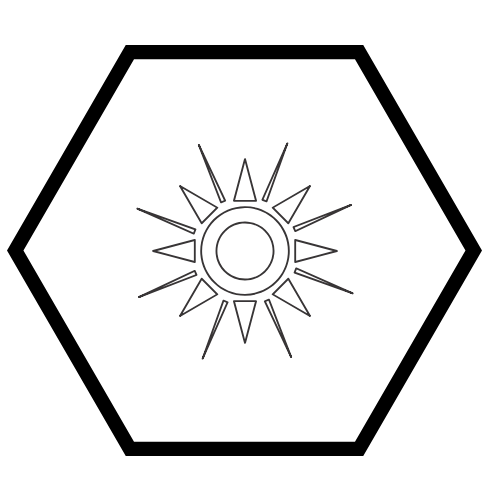 Our Premium Anti-Reflecting (AR) coat eliminates glare, which is unnecessary feedback entering into our eyes that can cause eyestrain, headaches, and blurry vision.
---
Our eye's natural lens is not designed for exposure to artificial blue light and yet we're constantly exposing ourselves to it, from fluorescent light bulbs, and LEDs in our digital devices such as tablets, laptops, and smartphones, its cumulative effect can cause damage to the retina. Prolong exposure to blue light also causes symptoms of eyestrain, eye fatigue, migraines, and dry eyes.
Most lenses that block blue light are made with a special coating on the lens surface that reflects the light. With EXYRA lenses, the photochromic dye dispersed in the lens material itself. This "in-mass" technology blocks light by absorbing it. Such lenses have the most effective Blue and UV Blocking performance on the market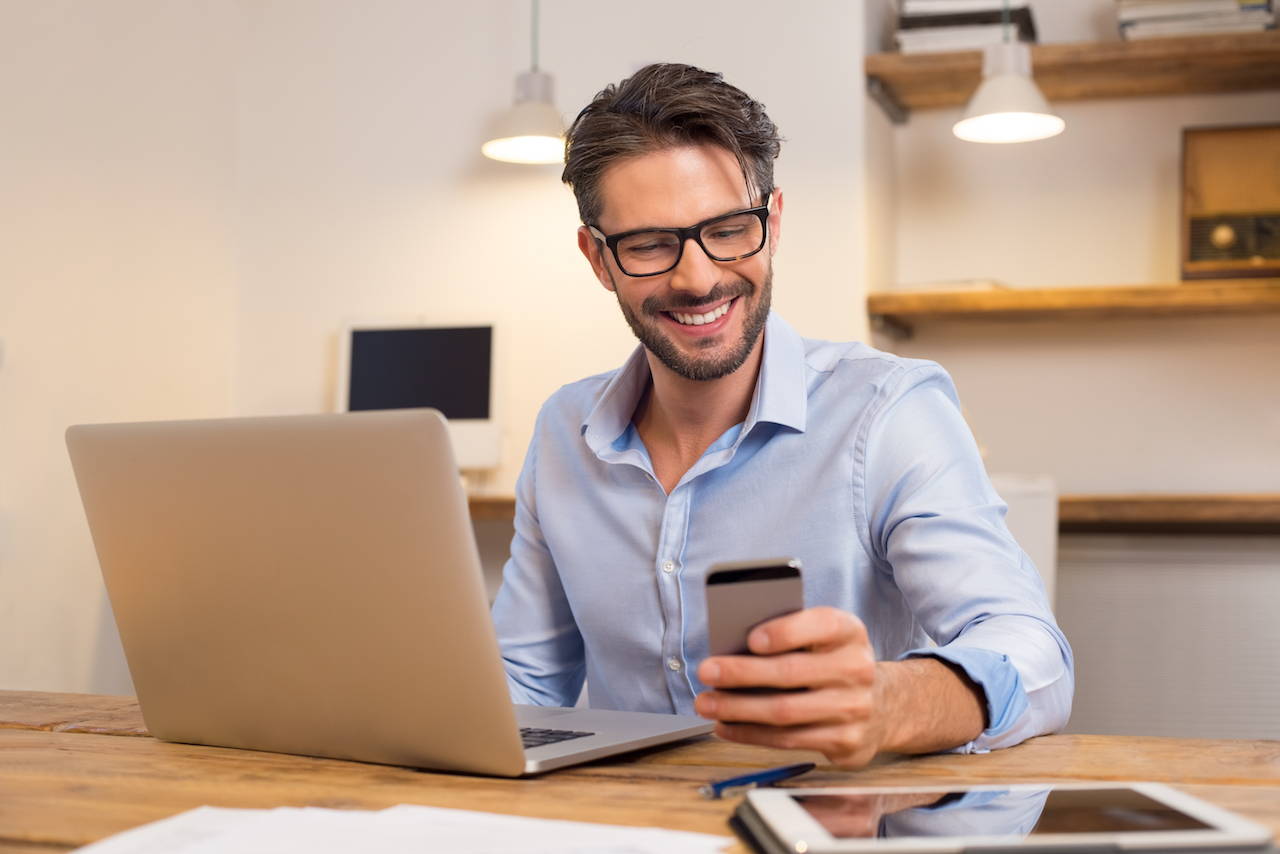 All our frames are made from premium acetate. Acetate is vastly preferable for eyeglasses over other plastics for these reasons:
• Made from renewable materials
• Does not harm the environment
• Lightweight thin constructions and strength
• Hypoallergenic
What our customers are saying
Nicole.L
⭐⭐⭐⭐⭐
I work in a VERY well lit office in front of a computer all day. I've never suffered from headaches, but find my eyes getting tired at the end of the day. These glasses are amazing! It cuts the harshness from the office lights and the computer and the windows. I just find the entire environment better and I never squint anymore. I wear them all day when at work. Added bonus, I've wanted to wear glasses since I was about 8 years old!
Tijana S
⭐⭐⭐⭐⭐
"I was really struggling with poor focus and headaches while working at my computer for hours at a time. These glasses have made a huge difference. From the first day I used them my problems completely disappeared. I wish I'd bought them sooner!"
Lochlan M
⭐⭐⭐⭐⭐
I've had these glasses for over two weeks, within the first day of receiving it which the shipping was extremely faster than I expected. They had completely stopped my eyes hurting from being exposed to a screen for over two hours and I've even noticed that my sleeping is getting a lot better. Honestly would recommend these glasses to anyone.
Ready for EXYRA Experience?
We are confident that our lens technology will make all the difference to your digital experience that we're offering a 60-Day money back guarantee
---
PROUD TO HAVE BEEN FEATURED IN