Designed For The Digital Age.
Relieve Headaches and Eyestrain From Prolonged Usage of Digital Devices.

Help improve focus, better night's sleep, task performance and contribute to a better day's work productivity.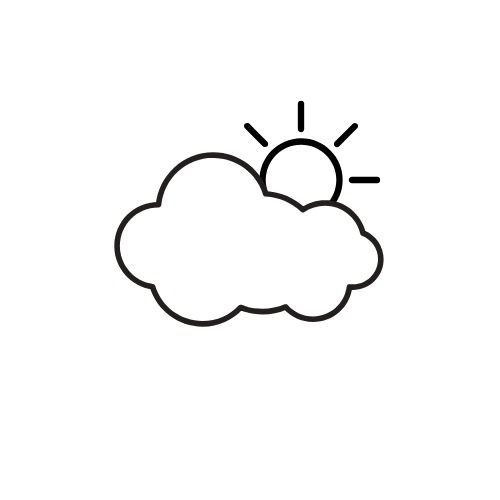 Filter out harmful UV rays and provide your eyes with lasting protection for both in & outdoors.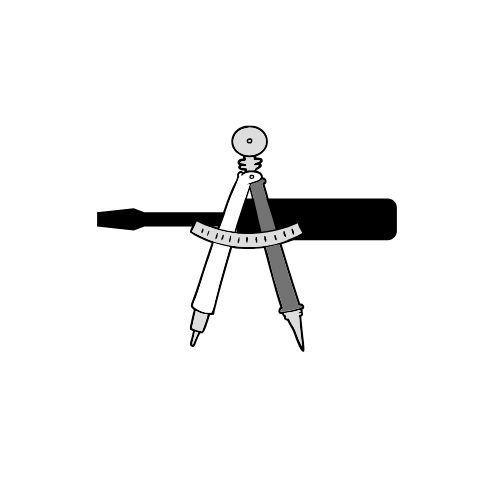 Handcrafted with premium acetate, durable and comfortable to wear the entire day & Hypoallergenic.
---
---
All of EXYRA glasses comes with...
Advanced blue light filter

Premium Anti-Reflective (AR)

100% UV A/B Protection Coating

Stylish and foldable carry case

Cleaning cloth

Flex hinges equipped with small spring to provide great comfort and more able to withstand everyday use

Lenses made from the most impact-resistant material for eyeglasses

Maintenance kit

60-day Money back guarantee
---
Why We Named This Frame Hetzel
Basil Hetzel (1922-2017) was one of the world's leading medical researchers, and he studied the effects of iodine deficiency by working with local people in remote parts of Papua New Guinea. Hetzel discovered that iodine deficiency can lead to serious problems with the thyroid gland, causing goitre and congenital iodine deficiency syndrome (once called cretinism).
Hetzel's discoveries led to iodine being added to salt, and becoming popular as a supplement. He would also act as an early advocate for mental health services, and helped to set up Lifeline, the crisis support line that delivers emotional support for those considering suicide, or affected by psychological issues.