These full frame eyeglasses are an elegant and charming addition to your everyday look. The rectangular lens and natural curves help soften strong jawlines, complemented by an addition sign at the outer hinges. Made with lightweight acetate frame and spring hinge for a versatile fit.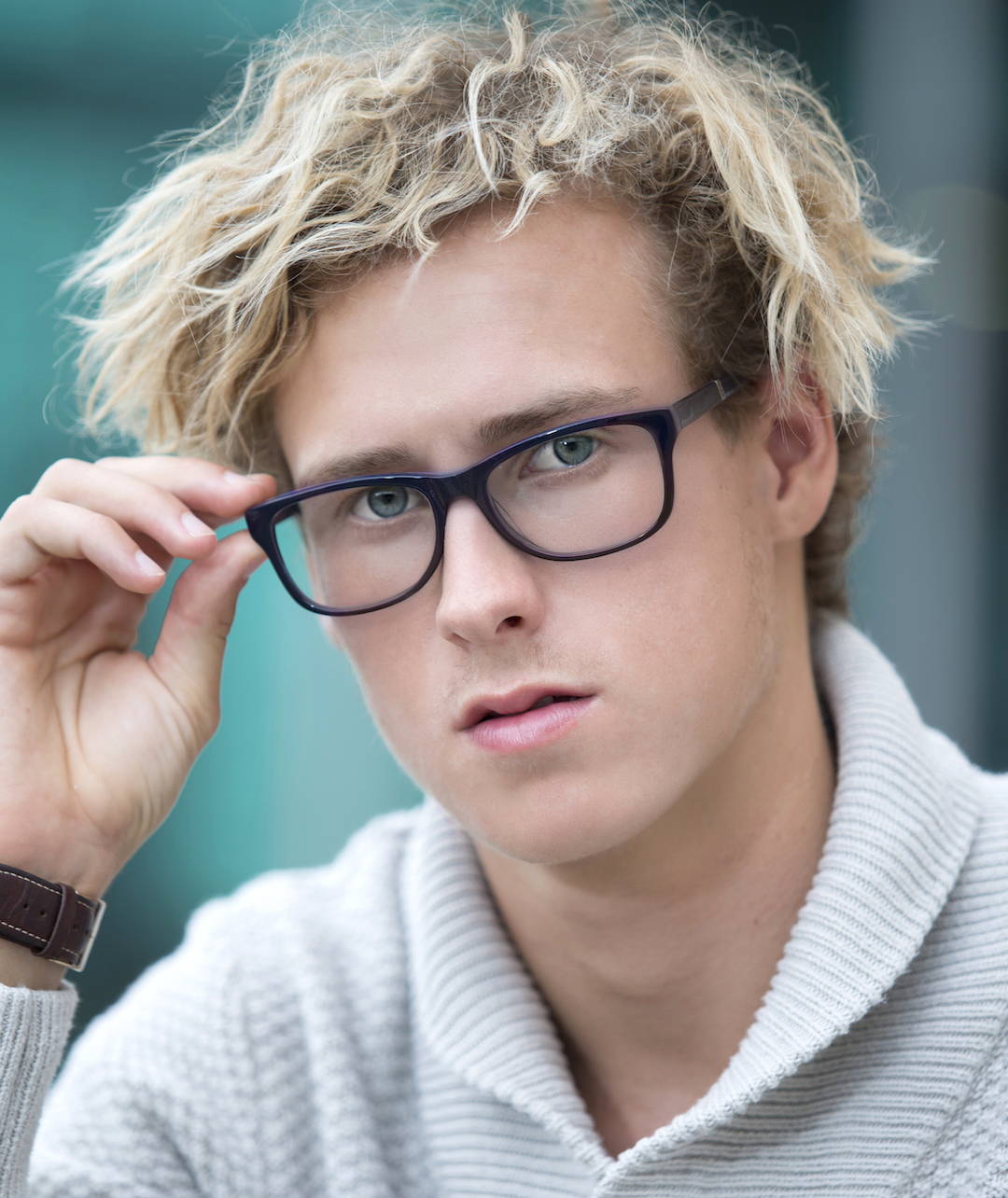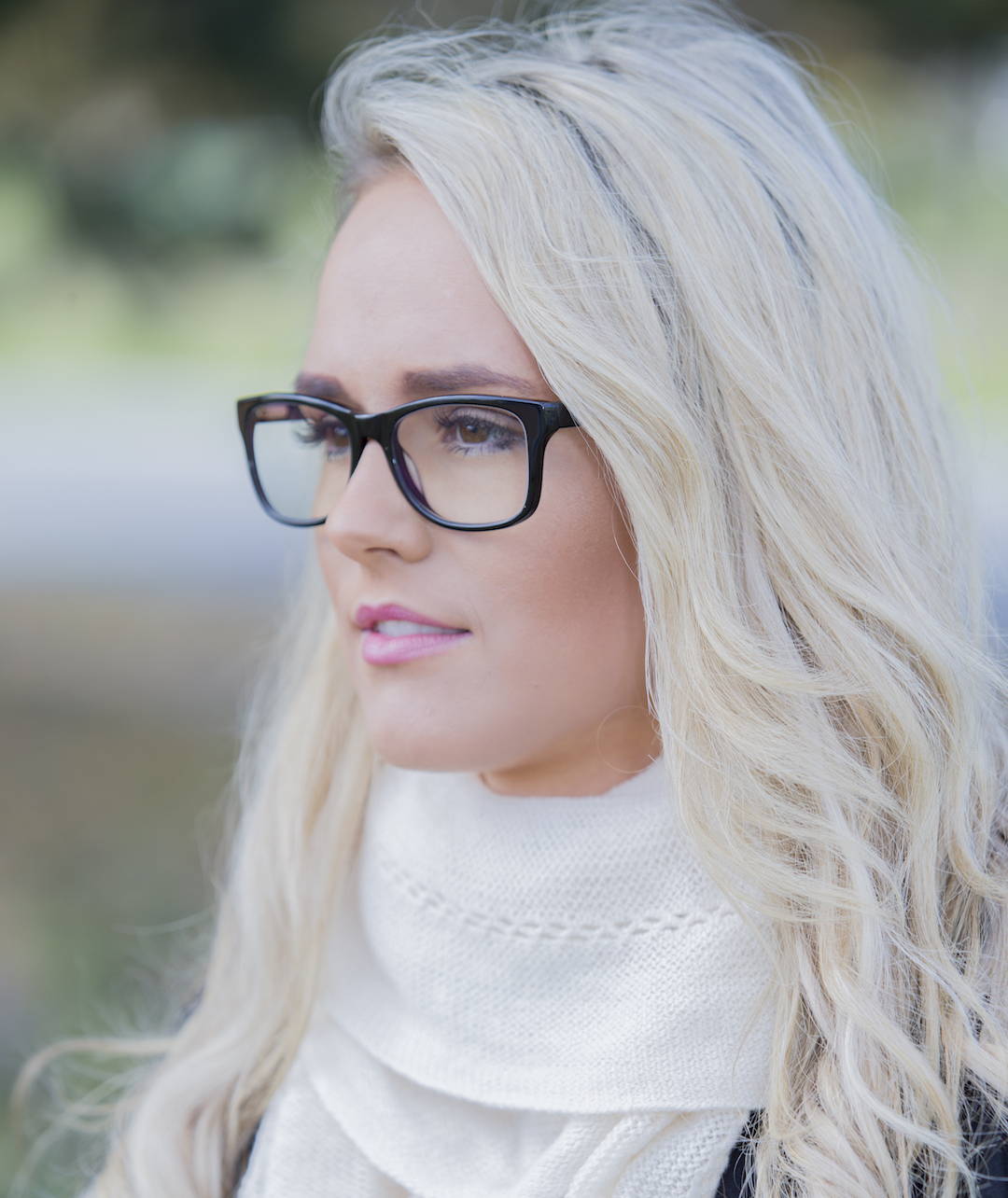 Customer Reviews
01/17/2019
Nicole L.
Australia
Best purchase I've made all year
I work in a VERY well lit office in front of a computer all day. I've never suffered from headaches, but find my eyes getting tired at the end of the day. These glasses are amazing! It cuts the harshness from the office lights and the computer and the windows. I just find the entire environment better and I never squint anymore. I wear them all day when at work. Added bonus, I've wanted to wear glasses since I was about 8 years old!