Designed For The Digital Age.
Relieve Headaches and Eyestrain From Prolonged Usage of Digital Devices.

Help improve focus, better night's sleep, task performance and contribute to a better day's work productivity.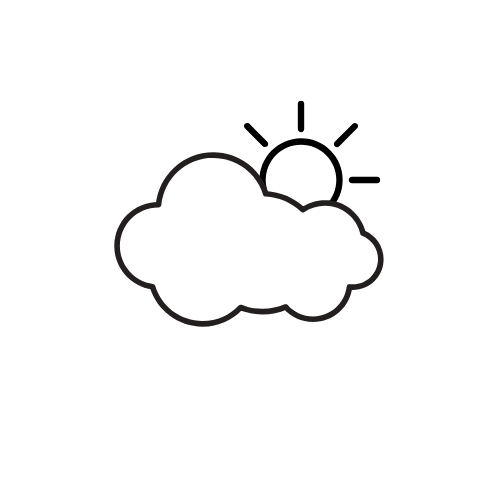 Filter out harmful UV rays and provide your eyes with lasting protection for both in & outdoors.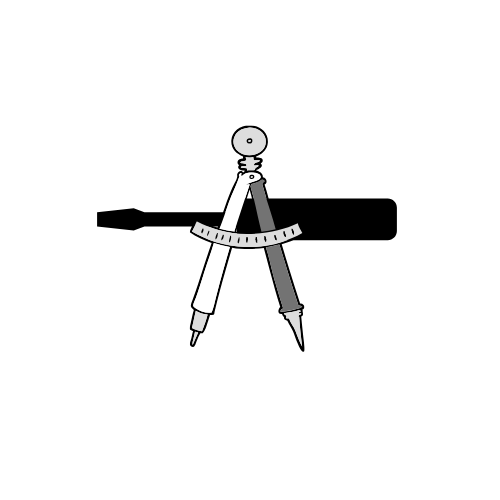 Handcrafted with premium acetate, durable and comfortable to wear the entire day & Hypoallergenic
---
All of EXYRA glasses comes with...
Advanced blue light filter

Premium Anti-Reflective (AR)

100% UV A/B Protection Coating

Stylish and foldable carry case

Cleaning cloth

Flex hinges equipped with small spring to provide great comfort and more able to withstand everyday use

Lenses made from the most impact-resistant material for eyeglasses

Maintenance kit
Why We Named This Frame Pearcey
We named the Pearcey frame after the British-Australian computer pioneer, Trevor Pearcey (1919-1998). Pearcey was a physics and maths graduate who emigrated to Australia in 1945. Throughout the mid-twentieth century, Pearcey was at the forefront of computer science, and he created the CSIRAC – which was only the fifth stored program computer ever built.
Our frames aren't the only thing to be named after this pioneering computer scientist – the Pearcey Foundation, and the Pearcey Award also carry his name, and both exist to boost the status of the Australian ICT and telecoms sectors.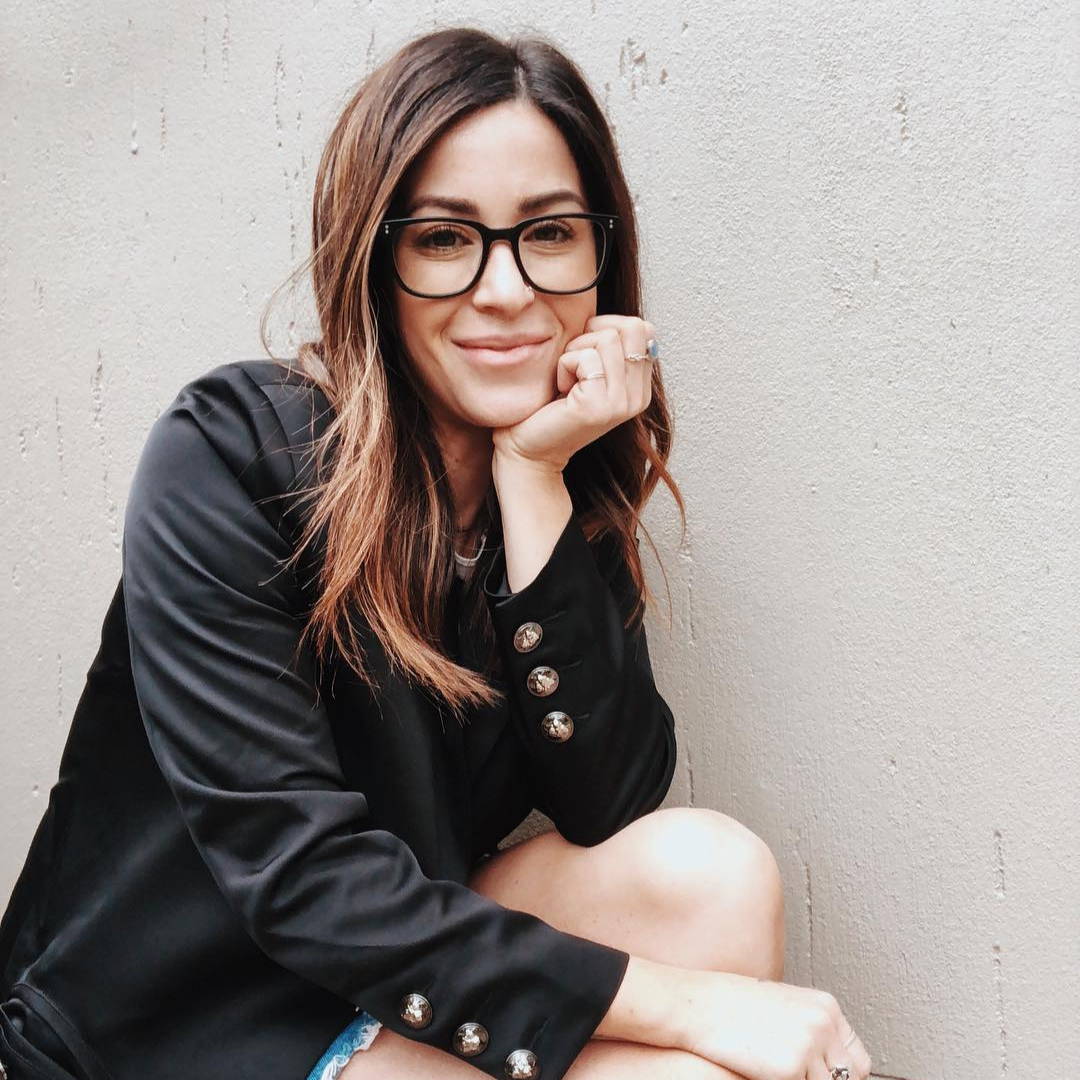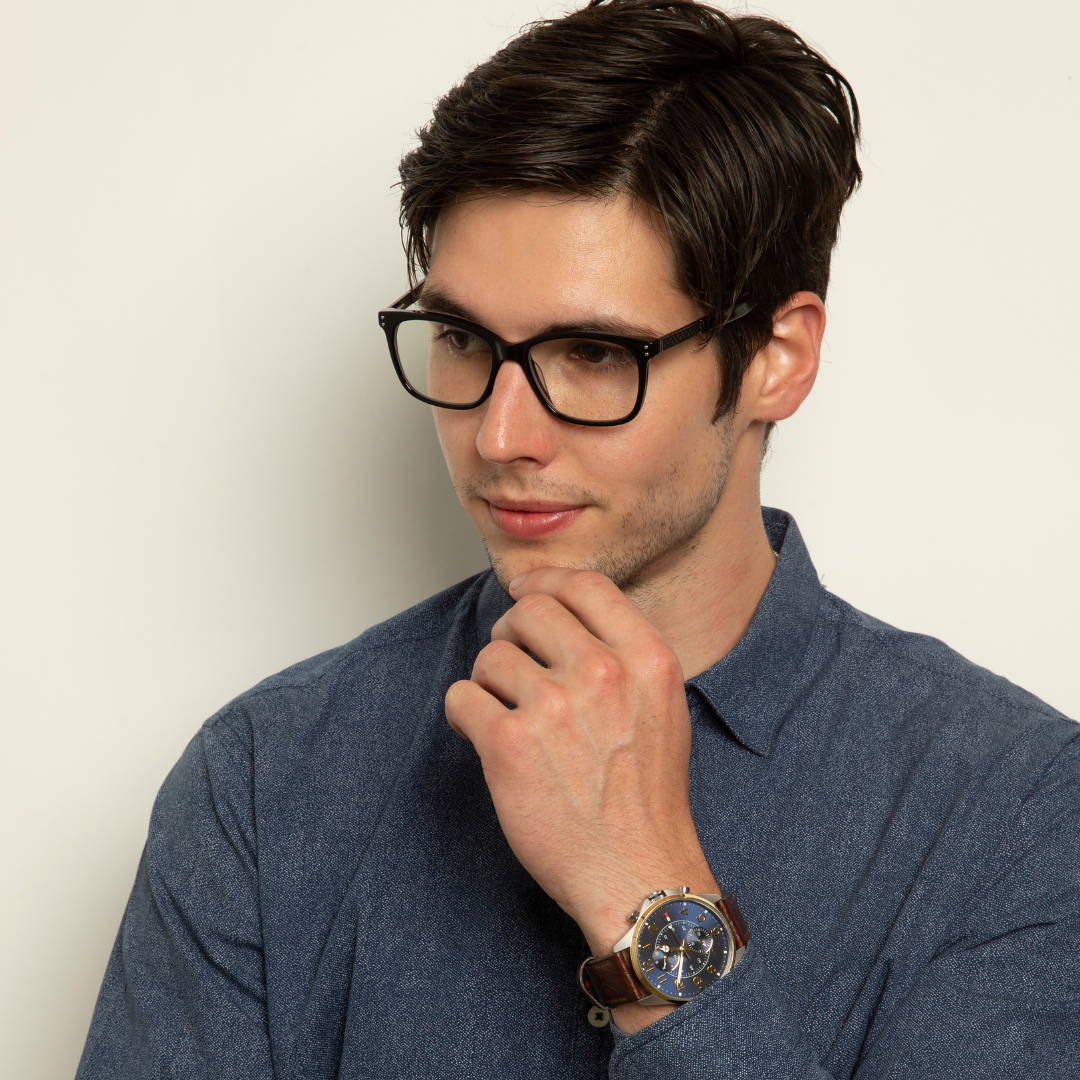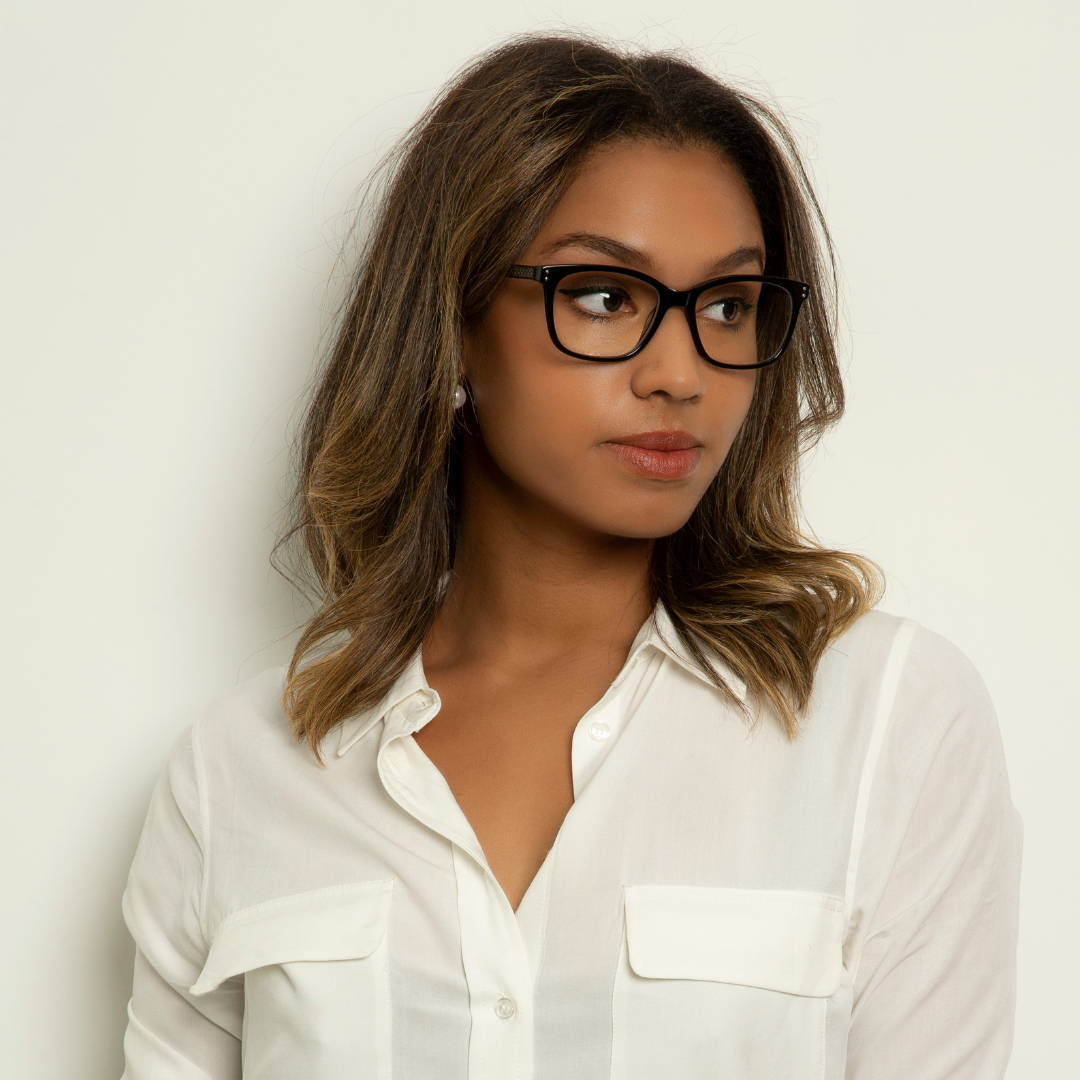 Customer Reviews
11/26/2018
Lochlan M.
Australia
Can't think of a title so I'm going to say: this
I've had these glasses for over two weeks, within the first day of receiving it which the shipping was extremely faster than I expected. They had completely stopped my eyes hurting from being exposed to a screen for over two hours and I've even noticed that my sleeping is getting a lot better. Honestly would recommend these glasses to anyone.