Designed For The Digital Age.
Relieve Headaches and Eyestrain From Prolonged Usage of Digital Devices.

Help improve focus, better night's sleep, task performance and contribute to a better day's work productivity.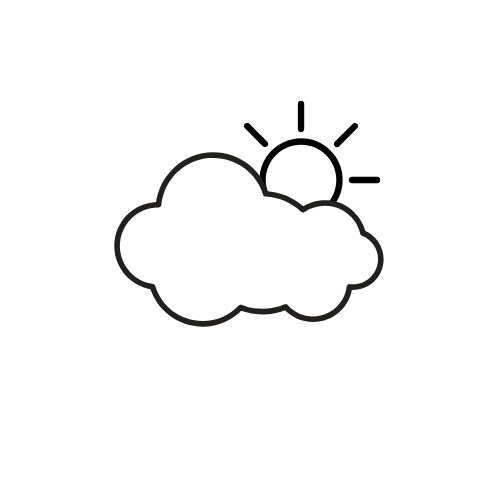 Filter out harmful UV rays and provide your eyes with lasting protection for both in & outdoors.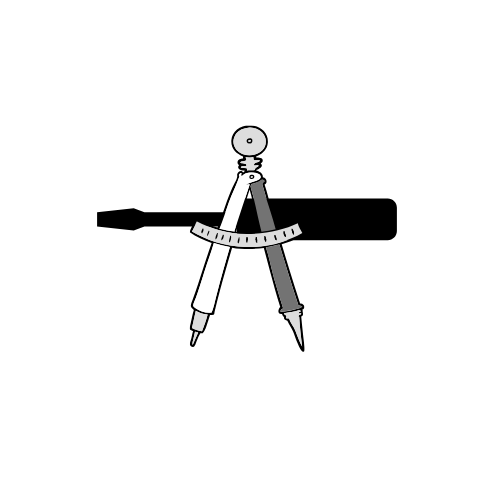 Handcrafted with premium acetate, durable and comfortable to wear the entire day & Hypoallergenic.
---
All of EXYRA glasses comes with...
Advanced blue light filter

Premium Anti-Reflective (AR)

100% UV A/B Protection Coating

Stylish and foldable carry case

Cleaning cloth

Flex hinges equipped with small spring to provide great comfort and more able to withstand everyday use

Lenses made from the most impact-resistant material for eyeglasses

Maintenance kit
Why We Named This Frame Kirra
Our Kirra frames use a traditional Aboriginal Australian name, but one which has confusing origins. The word 'Kirra' actually exists in a number of indigenous languages, with very different meanings in each. Kirra Beach is a settlement on Queensland's Gold Coast, and Kirra translates as 'boomerang' or 'leaf' in a language from that area.
Kirra also translates as 'to live' in the southern Queensland language of Murri, and it's also said to mean 'white cockatoo' - but it's not clear which extinct language used the word like this. Today, Kirra is one of the more popular Aboriginal names chosen by Australians of European descent.
---