Designed For The Digital Age.
Relieve Headaches and Eyestrain From Prolonged Usage of Digital Devices.

Help improve focus, better night's sleep, task performance and contribute to a better day's work productivity.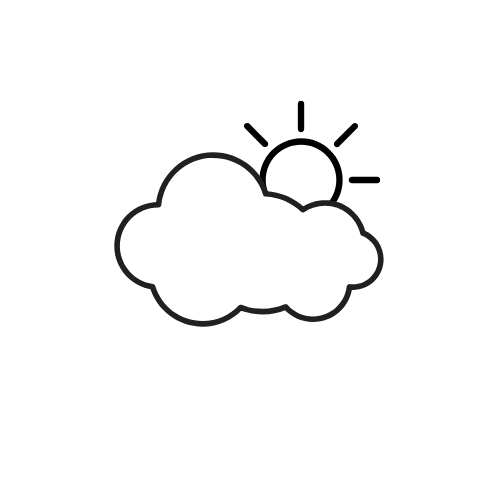 Filter out harmful UV rays and provide your eyes with lasting protection for both in & outdoors.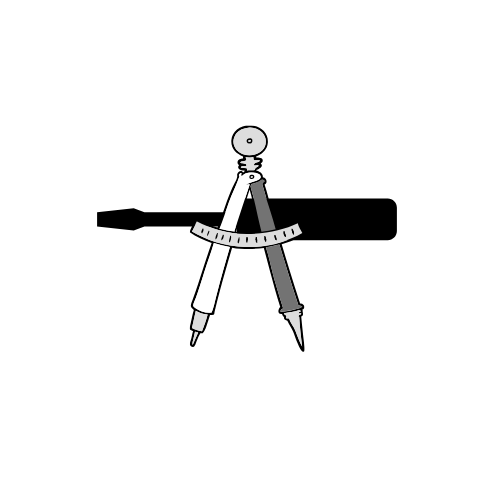 Handcrafted with premium acetate, durable and comfortable to wear the entire day & Hypoallergenic.
---
---
All of EXYRA glasses comes with...
Advanced blue light filter

Premium Anti-Reflective (AR)

100% UV A/B Protection Coating

Stylish and foldable carry case

Cleaning cloth

Flex hinges equipped with small spring to provide great comfort and more able to withstand everyday use

Lenses made from the most impact-resistant material for eyeglasses

Maintenance kit
Why We Named This Frame Yarra
Our Yarra frames are named after the Yarra River, which flows for almost 250 kilometres between the Yarra Ranges, and Hobsons Bay. The Yarra River had a big influence on the growth of the city of Melbourne in the first half of the nineteenth century, and its waters supported local farmers, and enhanced the fertility of the land.
Today, the Yarra River is very different to the river once known by the Aboriginal Australians and the first European settlers. Its course has been changed by mining and a number of dams, which were built to defend against flooding. Despite the changes, the Yarra River remains a major landmark in Melbourne, the city that was founded on its banks.