Designed For The Digital Age.
Relieve Headaches and Eyestrain From Prolonged Usage of Digital Devices.

Help improve focus, better night's sleep, task performance and contribute to a better day's work productivity.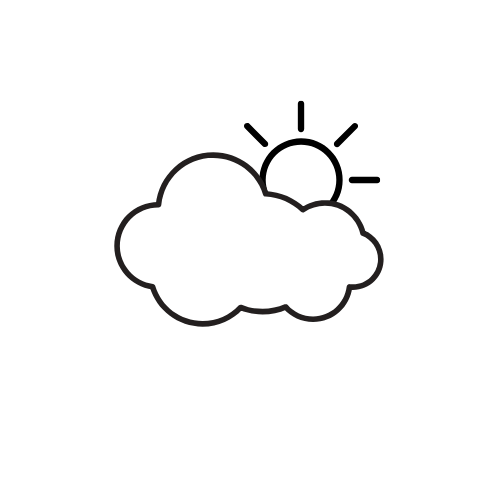 Filter out harmful UV rays and provide your eyes with lasting protection for both in & outdoors.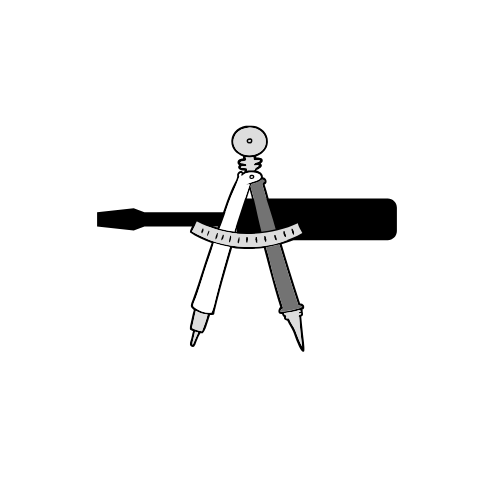 Handcrafted with premium acetate, durable and comfortable to wear the entire day & Hypoallergenic.
---
All of EXYRA glasses comes with...
Advanced blue light filter

Premium Anti-Reflective (AR)

100% UV A/B Protection Coating

Stylish and foldable carry case

Cleaning cloth

Flex hinges equipped with small spring to provide great comfort and more able to withstand everyday use

Lenses made from the most impact-resistant material for eyeglasses

Maintenance kit
Why We Named This Frame Florey
Our Florey frames are a tribute to Howard Florey (1898-1968). This Adelaide-born pharmacologist shared the responsibility for one of history's greatest medical discoveries. When most people think of the antibiotic penicillin, they think of Alexander Fleming, but Florey played just as big a part in its development, by conducting the first clinical trials in 1941 .
It's believed that penicillin has saved an incredible 200 million lives, and Florey later shared the 1945 Nobel Prize with Fleming and Ernst Chain for its discovery. Today, Florey ranks among the most respected of all Australian scientists, and his portrait was used on the $50 note between 1973 and 1995.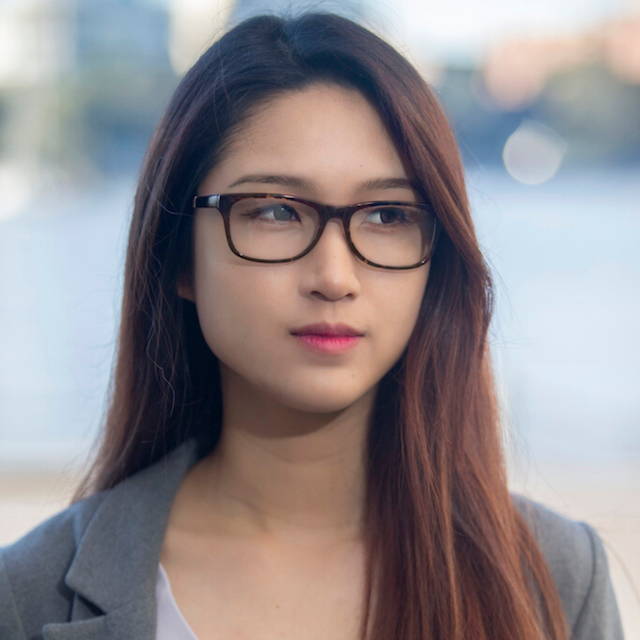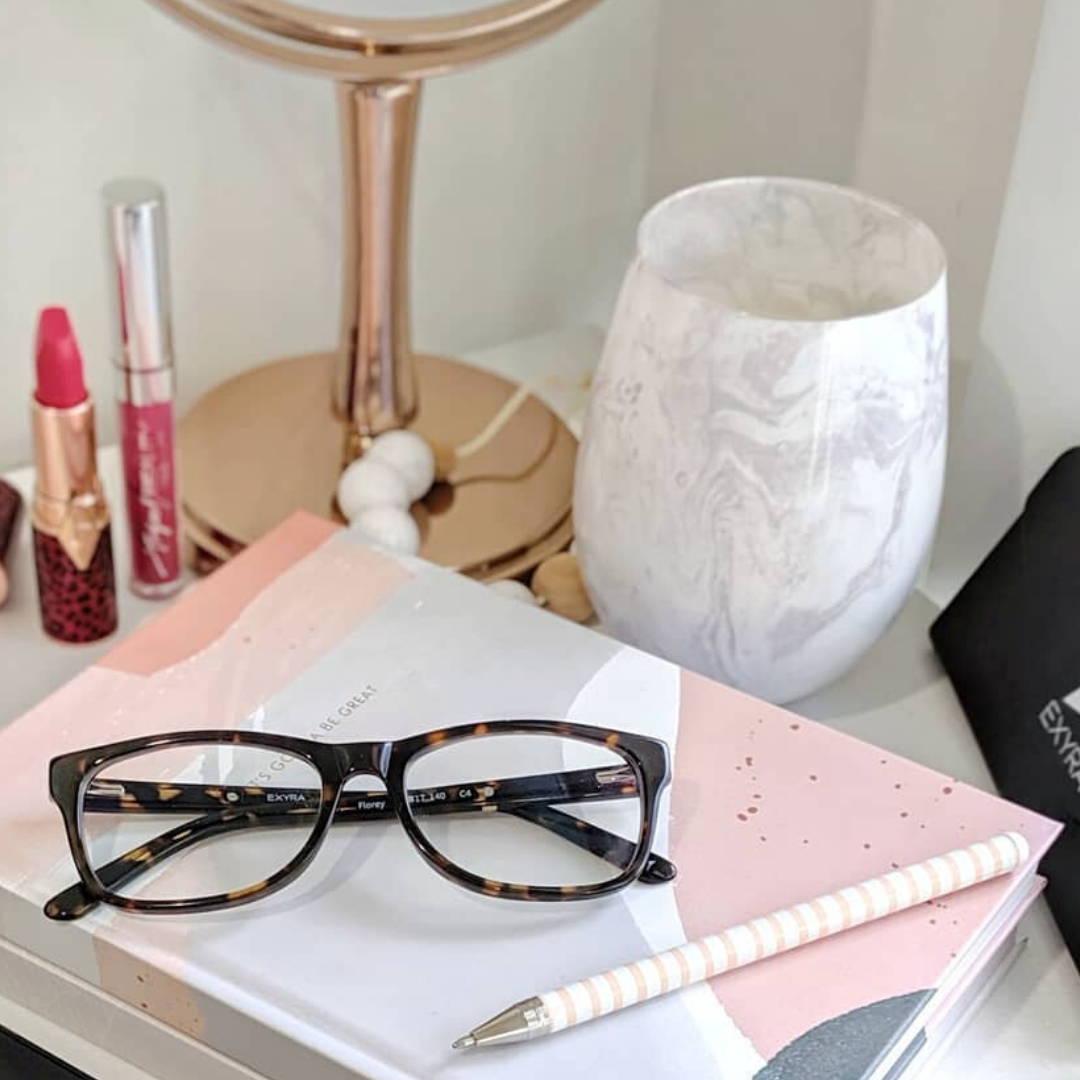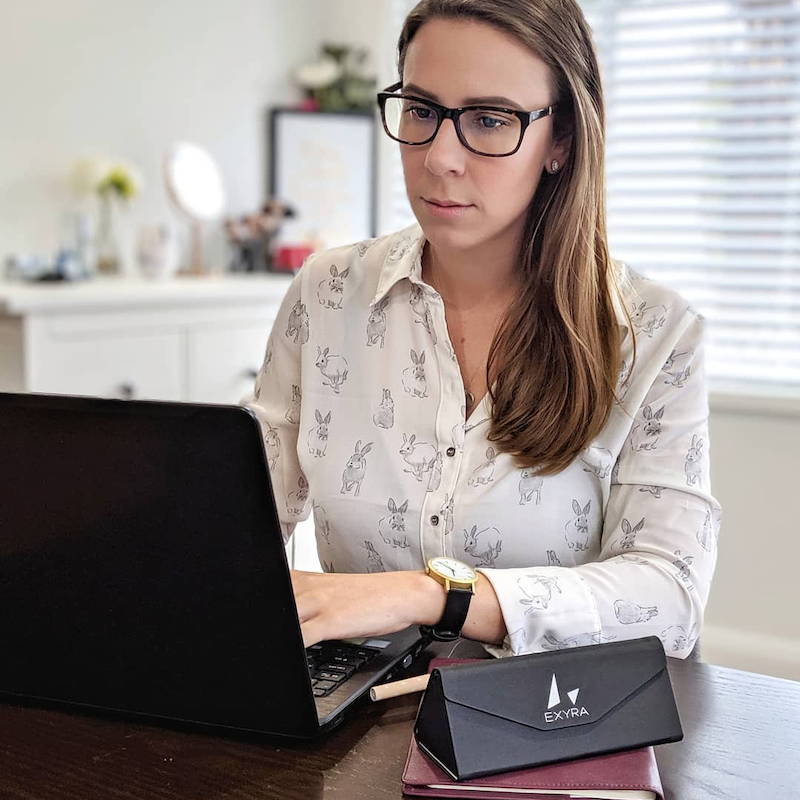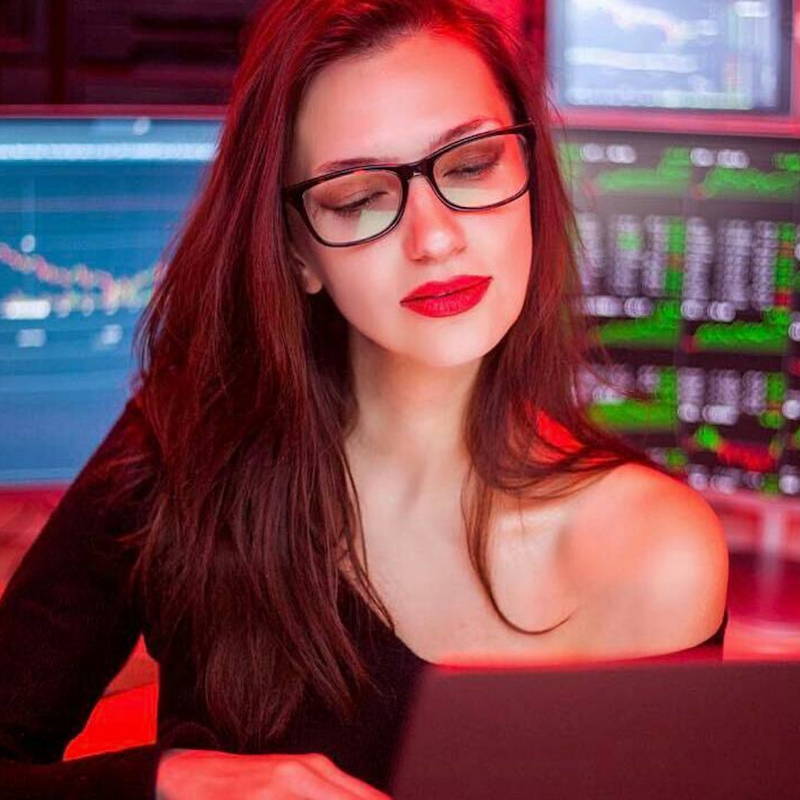 Customer Reviews
10/10/2018
Louise D.
Australia
Blue light blocking screen reading glasses
I have been wearing my new glasses now for 10 days and I really notice the difference with less eye strain and better sleep. My experience with Exyra has been superb.