We donate $1 to charity every time you buy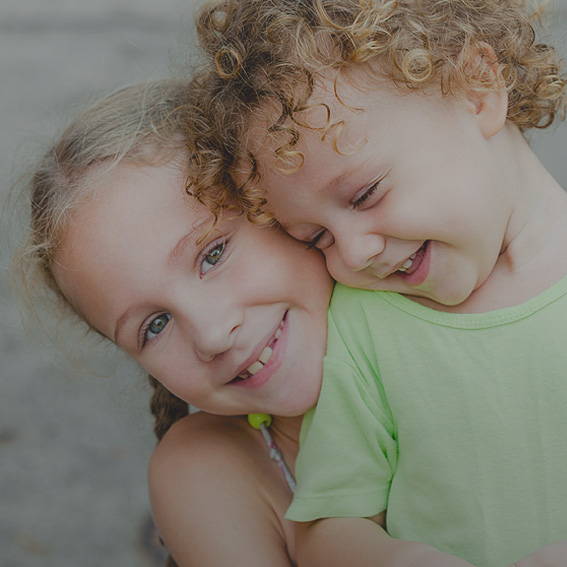 We donate $1 to charity every time you buy
We are proud to announce that we've partnered with i=Change to donate $1 for every transaction on EXYRA.
This means that every single time you buy you can make a difference to someone's life.
The charities we have chosen to work with are all organisations that work tirelessly to support and protect vulnerable women and children around the world. You can read more about them below.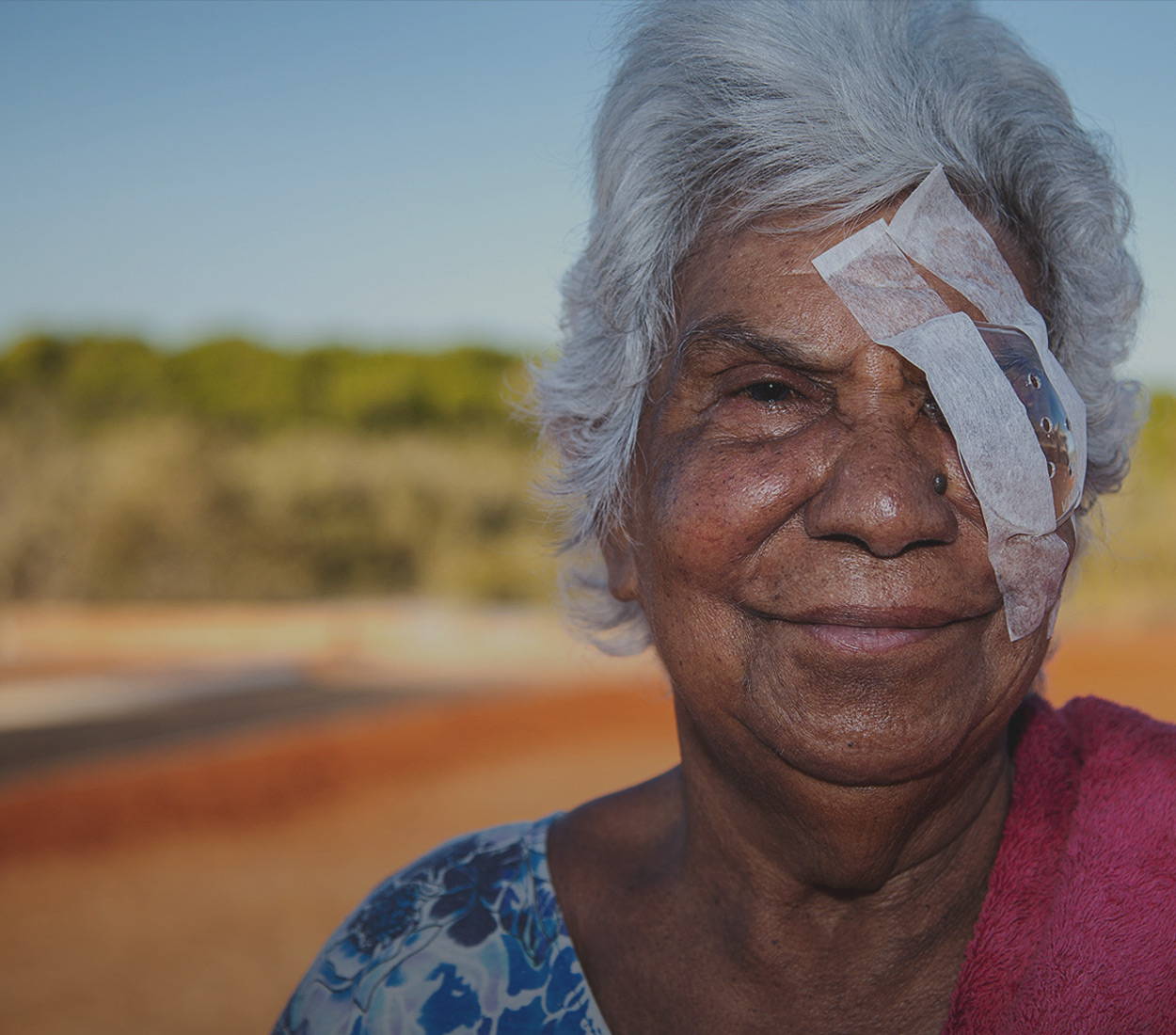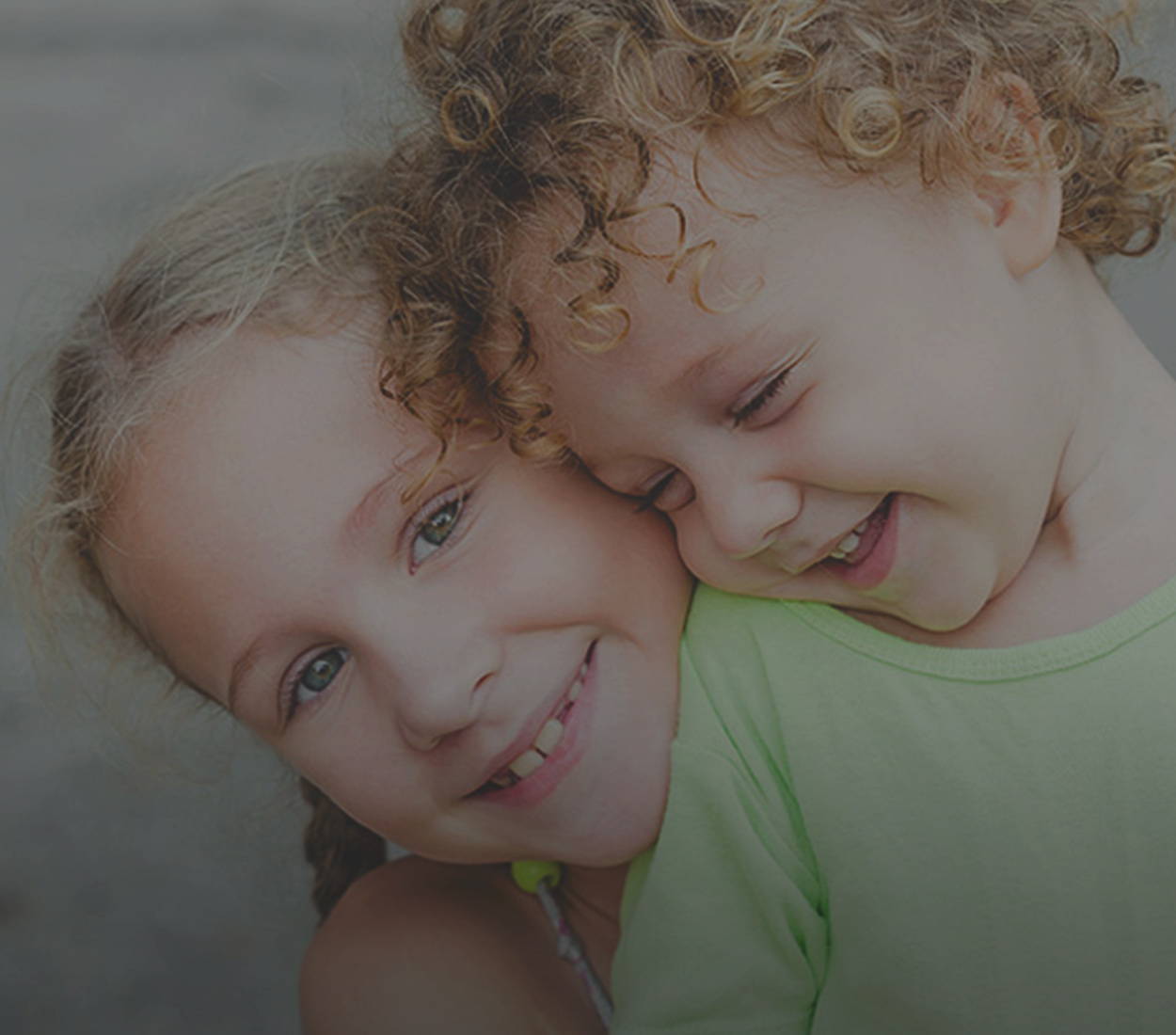 protect Australian children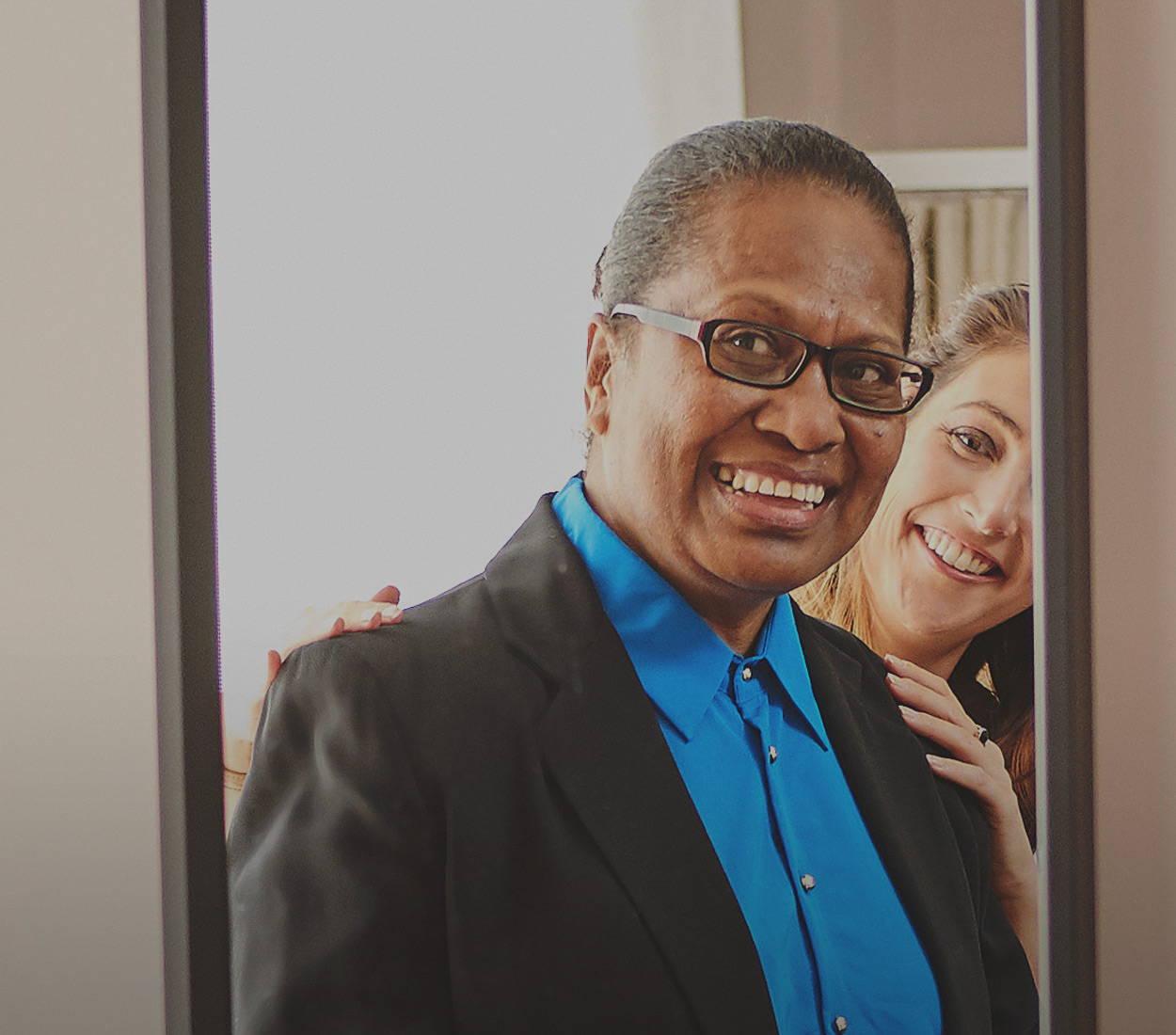 Restore sight to women and girls living with avoidable blindness
Aboriginal and Torres Strait Islander adults are 3 times more likely to go blind than other Australians, yet 94% of vision loss is preventable or treatable.
 
Women are also more likely to be blind than men. More than 20 million women in the world are blind. 
In the developing world, women live with avoidable blindness because of tradition, culture and the role they play in society. In many cases, women simply can't access or afford quality eye care.
Every dollar helps improve Aboriginal and Torres Strait Islander eye health. Read more about this charity over on i=Change.
Protect Australian children
Help create a society where children grow up free from abuse
An estimated 1 in 4 girls and 1 in 7 boys are sexually abused in Australia.
Child Wise delivers 'Personal Safety' training to teachers, to help them educate children about personal safety, body autonomy, safe and unsafe touch and encourage them to express their feelings, particularly if they feel unsafe. Children with increased awareness of body ownership are more assertive in expressing their feelings are less vulnerable to abuse.
 
Every $70 raised educates a teacher and provides a manual with activities, templates and resources to teach children personal safety. For every teacher Child Wise trains, 22 students will benefit and be less vulnerable to abuse. Read more about this charity over on i=Change.
Help a woman achieve financial independence
There are currently 346,000 women unemployed across Australia. Thousands of women are struggling and have lost their confidence.
Often the only thing standing between them and vastly improved circumstances - is a chance. We empower women to take back their confidence and overcome their barriers to gaining and sustaining employment.
Supporting a woman to lift herself out of hardship and distress, can enable her to build a brighter future for herself and her family. Not just for today, but for the rest of her life. Read more about this charity over on i=Change.
1
Shop As Usual And Check Out
Make a purchase as usual. On completion of you purchase you'll be presented with three options of our charities.
2
Choose Where To Send Your Donation
Select the cause closest to your heart and we donate $1 from your order total on your behalf.
See in real-time how much your purchase has helped raise and how it's changing lives.
---