We donate $1 to charity every time you buy
We donate $1 to charity
every time you buy
We are proud to announce that we've partnered with i=Change to donate $1 for every transaction on EXYRA.
This means that every single time you buy you can make a difference to someone's life.
The charities we have chosen to work with are all organisations that work tirelessly to support and protect vulnerable women and children around the world. You can read more about them below.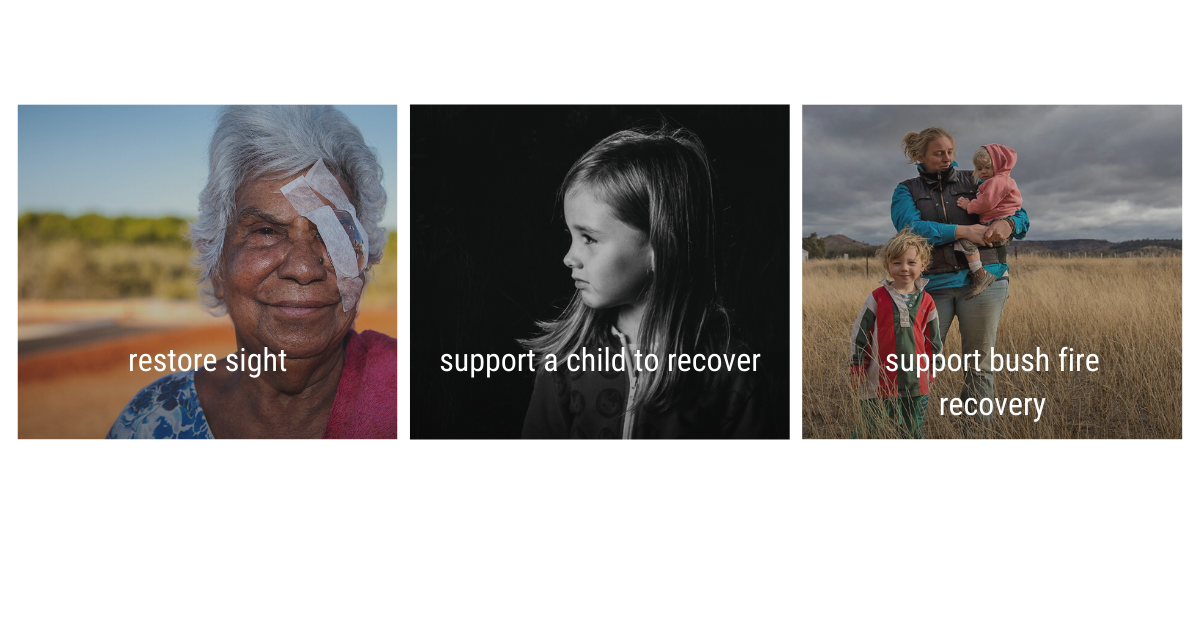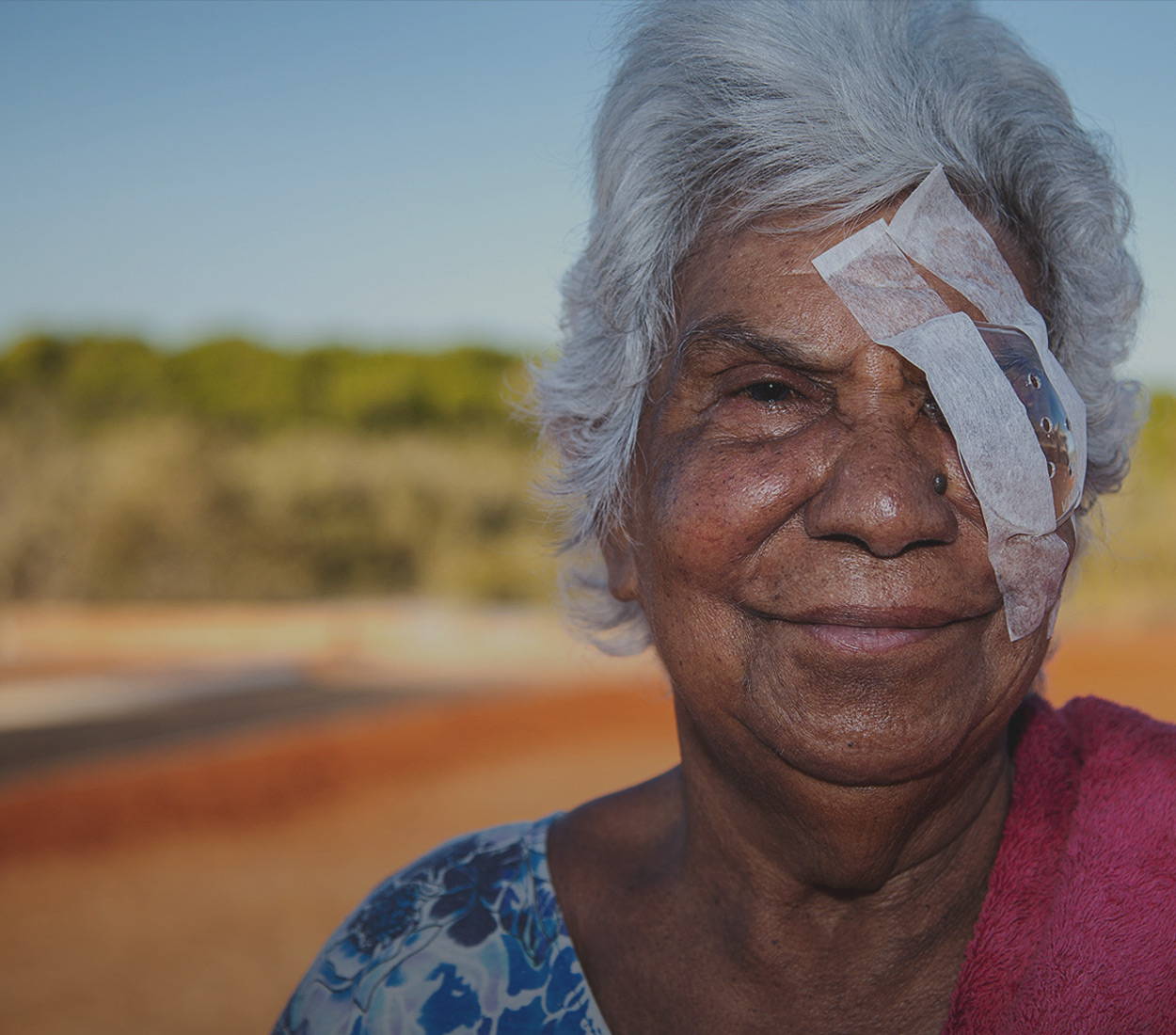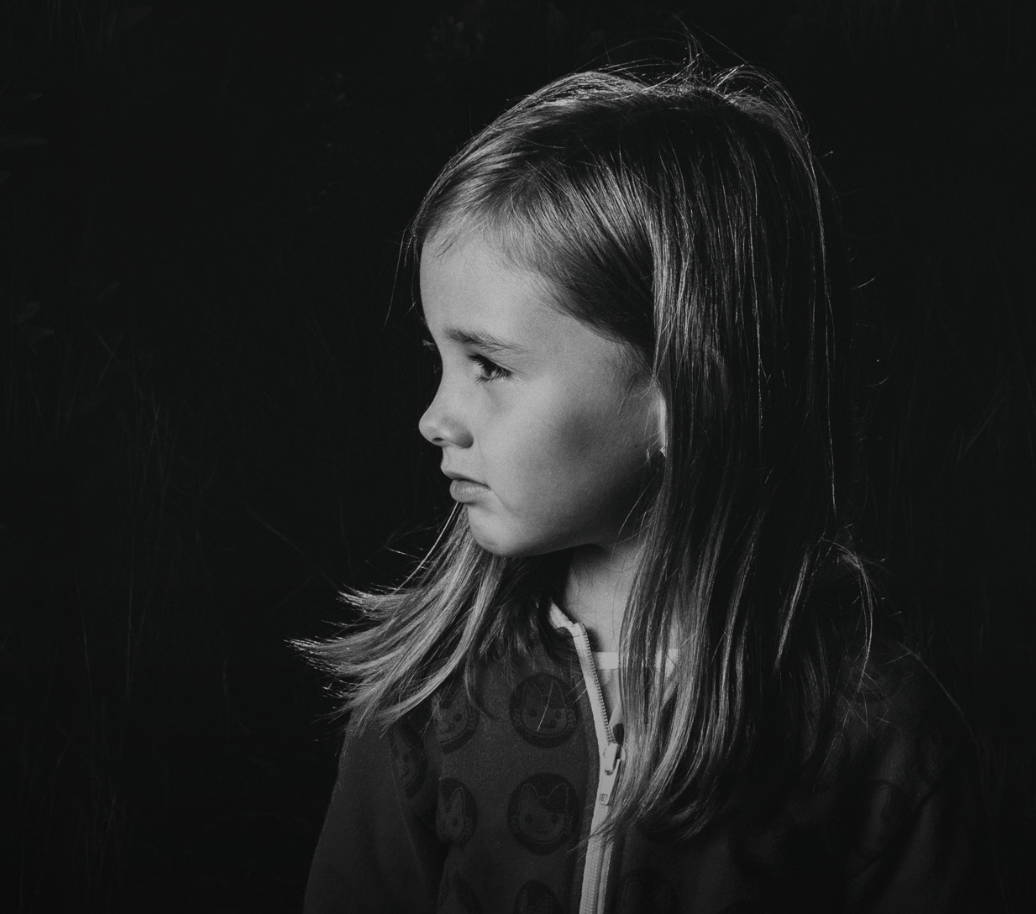 support a child to recover

support bush fire recovery

Support Bush Fire Recovery
Help impacted communities
Foodbank is playing a crucial role in the current unprecedented bushfire crisis which is devastating communities across the country.
As a trusted organization, forming part of the official emergency response, Foodbank is acting as a conduit for the generosity of the food and grocery sector, and the general public who are keen to assist with essential supplies.
Foodbank is delivering exactly what is needed, to efficiently and effectively support the relief efforts.Read more about this charity over on i=Change.
Restore sight to women and girls living with avoidable blindness
Aboriginal and Torres Strait Islander adults are 3 times more likely to go blind than other Australians, yet 94% of vision loss is preventable or treatable.
 
Women are also more likely to be blind than men. More than 20 million women in the world are blind. 
In the developing world, women live with avoidable blindness because of tradition, culture and the role they play in society. In many cases, women simply can't access or afford quality eye care.
Every dollar helps improve Aboriginal and Torres Strait Islander eye health. Read more about this charity over on i=Change.
Support a child to recover

Support a child recovering from abuse
Every night in Australia 46,000 children can't sleep in their own beds because they are at risk of being abused or neglected. 
In one-on-one therapeutic counseling, children are supported to understand the abuse was not their fault and they are worthy of love. Holding children in strong relationships, they come to trust their connection with caring people as a source of nurturing and comfort, not hurt and betrayal.
The Australian Childhood Foundation is a leading organisation, supporting children to recover from the trauma of abuse, neglect and family violence. The Foundation provides specialist support to help children heal and feel safe, while educating and empowering communities to safeguard children from abuse. Read more about this charity over on i=Change.
1
Shop As Usual And Check Out
Make a purchase as usual. On completion of you purchase you'll be presented with three options of our charities.
2
Choose Where To Send Your Donation
Select the cause closest to your heart and we donate $1 from your order total on your behalf.
See in real-time how much your purchase has helped raise and how it's changing lives.
---