7 Best Foods to Maintain the Health of Your Eyes

Consuming a balanced diet is essential to maintaining the health of your eyes. Doing so will also help you minimize the risk of developing certain eye conditions. You can prevent such conditions from developing by eating foods containing a variety of minerals, nutrients, and vitamins – better known as antioxidants.
By enhancing your diet, you can stop the following eye conditions from developing:
Cataracts, which results in a foggy vision.
Dry eyes.
Age-related macular degeneration, limiting what you can see.
Glaucoma.
Inadequate night vision.
The following antioxidants curb oxidants that negatively impact your health. To maintain the health of your eyes, you need a wide assortment of these kinds of antioxidants:
Zinc.
Omega-3 fatty acids.
Beta-carotene.
Vitamin C, E, and A.
Zeaxanthin.
Lutein.
Create a balanced diet comprised of vegetables, fruit, dairy, and protein. Try to consume a rainbow of food every day. Cut back on the amount of unhealthy food you eat- specifically food full of sugar, saturated fats, and processed foods.
Your eyes will thank you for eating the following seven foods. Most of them are attainable all year long and aren't expensive. You can consume them as part of a recipe or by themselves.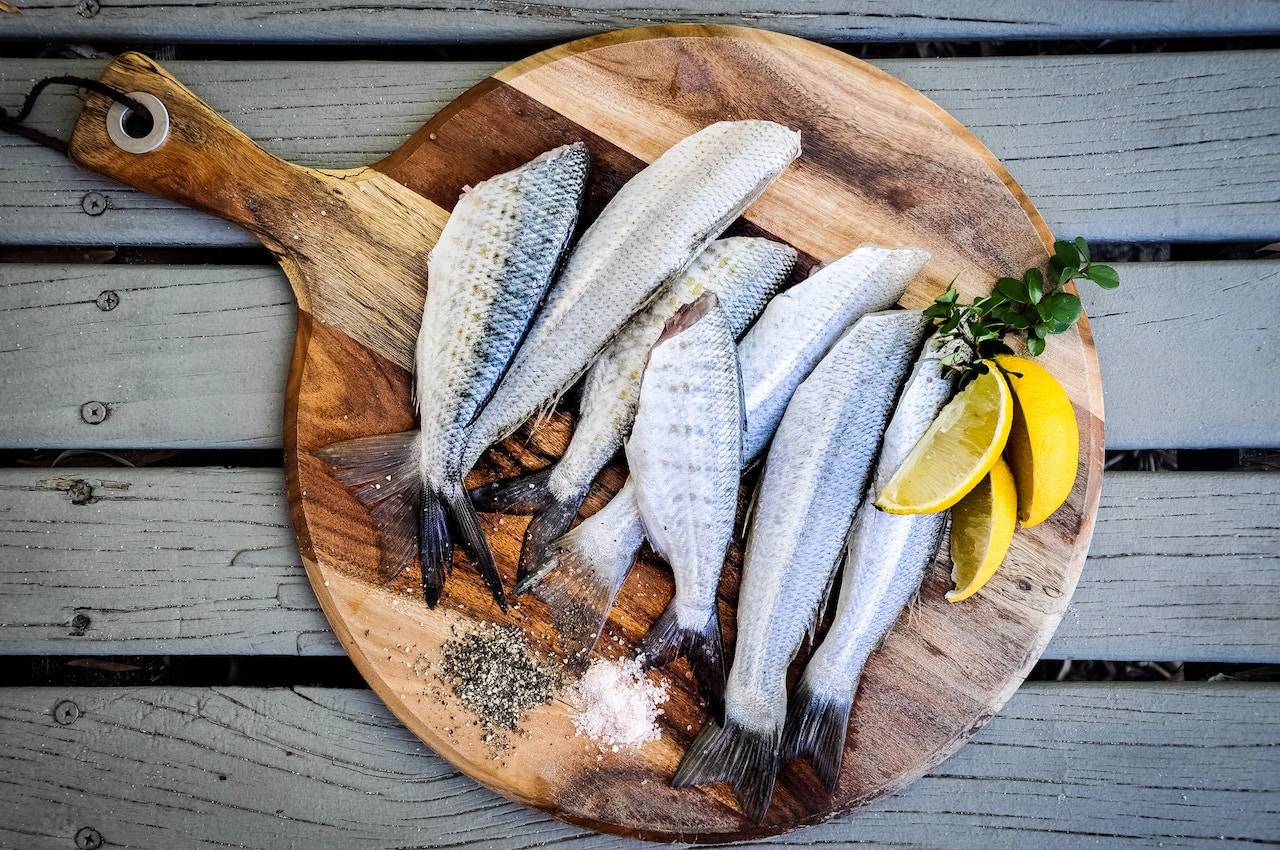 Photo by: @jeremystewart-unsplash
One of the best foods you can eat to maintain the health of your eyes is fish – salmon in particular. Fish is full of healthy fat – namely omega-3 fatty acids, which are beneficial to your retina (the area behind your eyes) and visual development. They also stop your eyes from becoming too dry.
Think about making fish a part of your weekly meal rotation. When purchasing salmon, look for fish that is caught wild rather than farm-raised. Wild salmon contains more omega-3s than farm-raised fish. Wild salmon also contains substantially lower saturated fats than its counterpart.
Many types of fish – salmon included – can be broiled or grilled. You can season fish with pepper, salt, lemons, and fresh herbs to add to its flavour.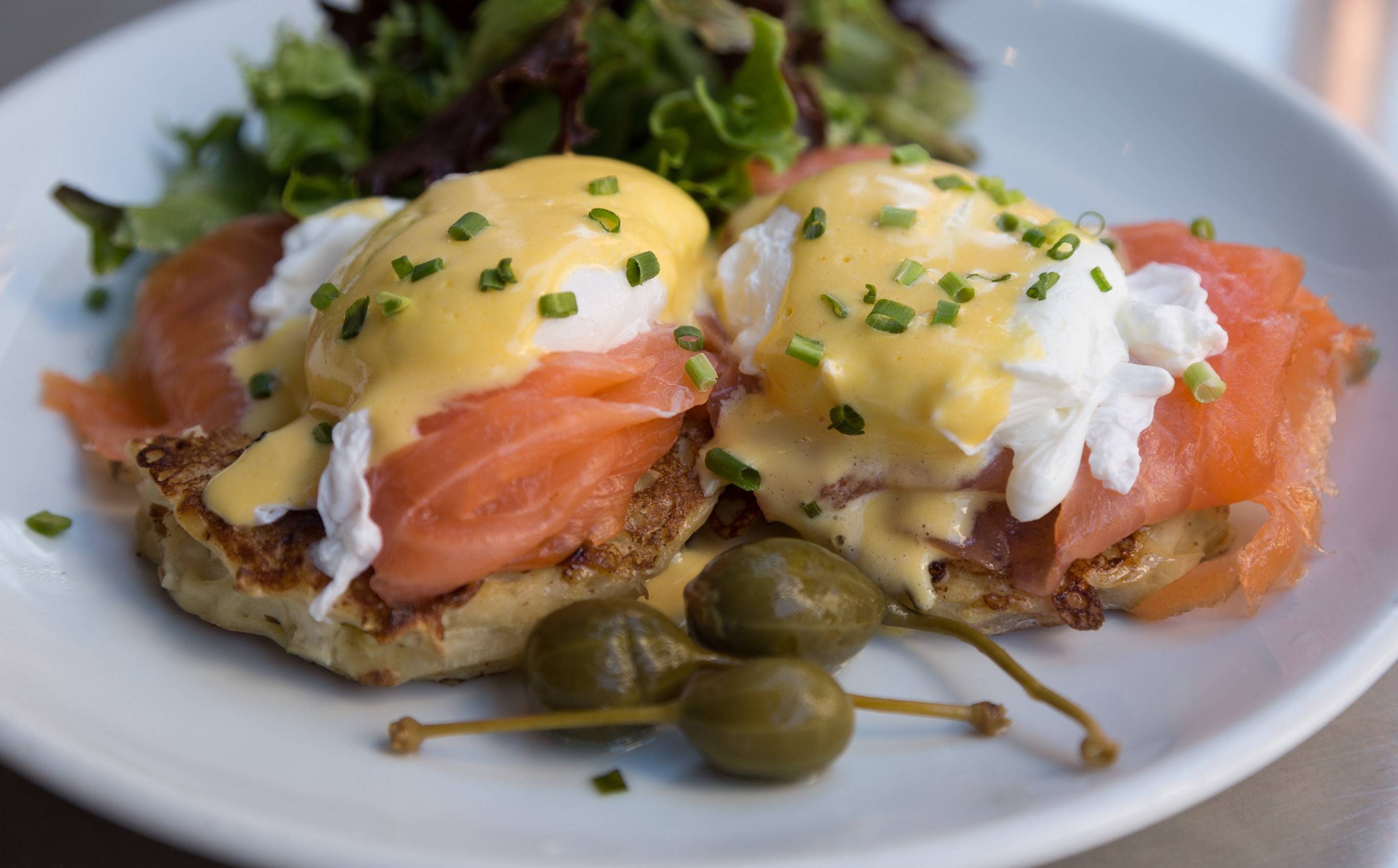 Photo By: @johnbaker-unsplash
To maintain the health of your eyes, eat eggs. The yolks alone are full of zinc, zeaxanthin, lutein, and vitamin A, all of which are important for eye health. The cornea (the eye surface) is protected by vitamin A. Zeaxanthin, and lutein reduces the odds of contracting serious vision conditions, such as cataracts and age-related macular degeneration. Retina health is tended to courtesy of zinc, which also allows you to see better in the dark.
You can have eggs at any point in the day – for dinner, lunch, or breakfast. Many people prefer to eat hard-boiled eggs, sometimes even as a snack! You can also add eggs to your sandwiches and salads.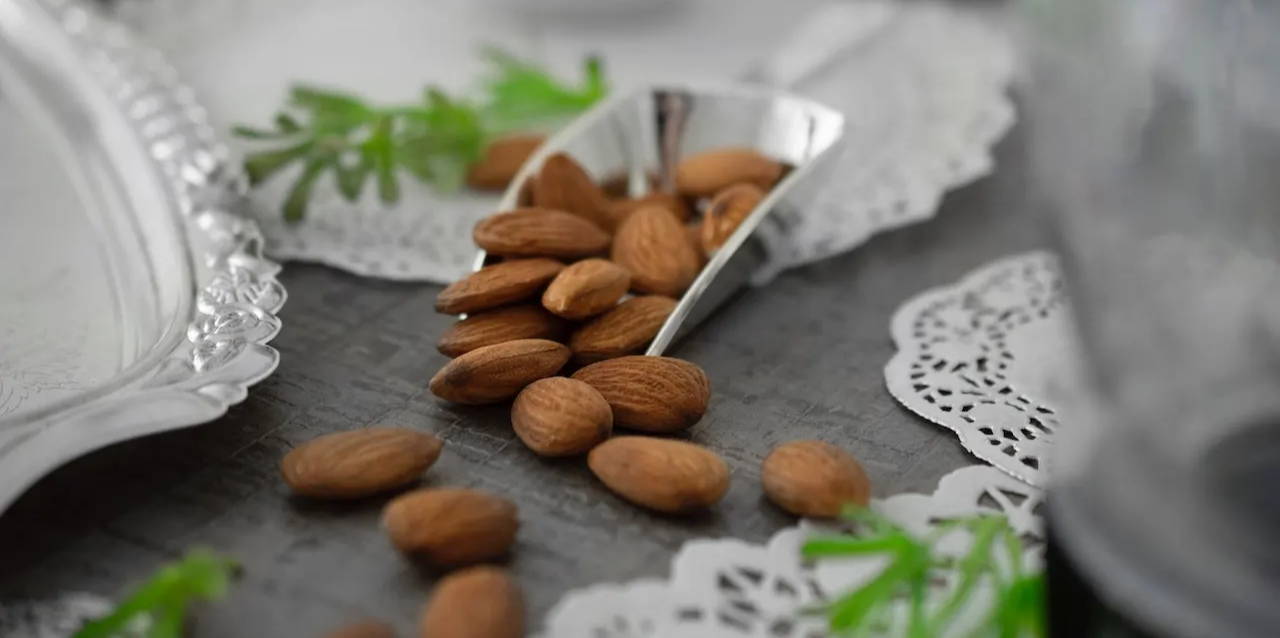 Photo By: @saracervera-unsplash
Much like with other seeds and nuts, almonds are quite beneficial for the health of your eyes because they're full of vitamin E. As such, your eyes are protected from unstable molecules that attack healthy tissue. Consumption of vitamin D regularly can be beneficial in stopping cataracts and age-related macular degeneration. Try to eat about 15 milligrams (22 IU - international units) of vitamin E daily. A single almond serving contains 11 IU (a quarter cup), which is approximately 23 nuts. Peanuts, hazelnuts, and sunflower seeds are also vitamin E-heavy.
Almonds can be consumed whenever you want. You can also add them to salads, yogurt, and cereal! Just be sure to watch your intake. Because their calorie count is high, limit your consumption of almonds to no more than a couple servings daily.
Photo By: @joannakosinska-unsplash
Yogurt, milk, and other dairy products contain zinc (a mineral that transfers vitamin A to your eyes). Of course, vitamin A is also found in dairy, which safeguards the cornea. Zinc is scattered all over areas of the eye, particularly the choroid (the vascular tissue beneath the retina). It is a vital mineral that is beneficial for night vision and helps with the prevention of cataracts. The healthiest types of dairy are produced from grass-fed cows.
You can consume dairy with a meal, add some to your tea or coffee, or pour some in your cereal. At breakfast time, consider eating yogurt (or snack on some yogurt later in the day).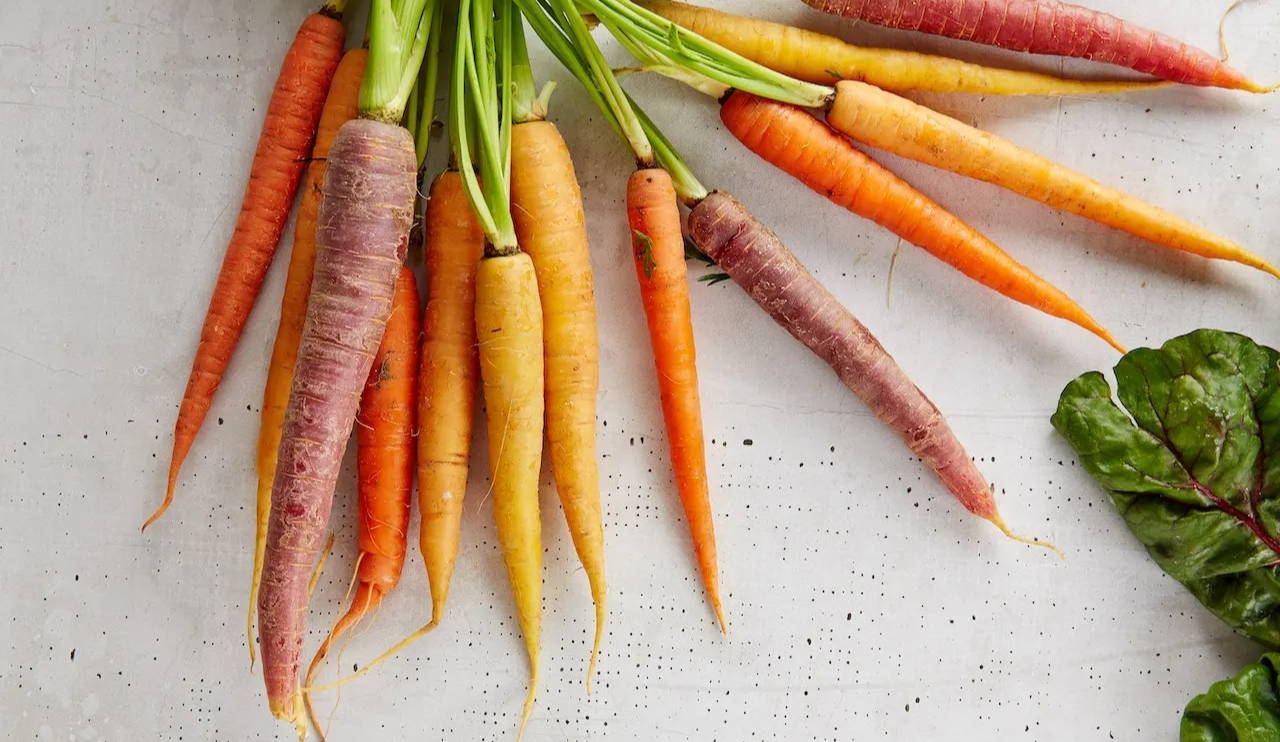 Photo By: @gabrielgurrola-unsplash
Everybody knows that carrots and healthy eyes go hand-in-hand. Like egg yolks, they are full of beta-carotene, and vitamin A. Beta-carotene and vitamin A are beneficial to the surface of your eyes and can help stop eye conditions and infections from happening.
You can eat this vegetable while you're active or sitting still. They can be purchased whole or packaged as baby carrots. They can be eaten as a snack in the evening or afternoon. You can add carrots to soups and salads to enhance their nutrition. Carrots can also be cut up and added to pancake or muffin batter.
Photo By: @adolfofelix-unsplash
Kale is full of essential vitamins, minerals, and nutrients. The superfood is very healthy for your eyes. The antioxidants zeaxanthin and lutein are found in kale, just like eggs. Such nutrients are beneficial in stopping serious conditions of the eye from developing, including cataracts and age-related macular degeneration. The body doesn't produce zeaxanthin or lutein, and as such, these antioxidants will need to be incorporated into your diet. You'll find 11.4 mg of lutein (approximately 1.5 cups) in a 100-gram serving of the vegetable. You are encouraged to consume at least 10 milligrams of lutein daily. Spinach and red peppers also contain high levels of lutein.
Some people eat kale like potato chips. After rinsing the leaves, kale can be torn into small portions before being tossed in olive oil. Kale should be baked for about 20 minutes (or until the leaves get crispy). Sprinkle a touch of salt on your kale chips if you like. Kale can be sautéed as part of a salad or a side dish.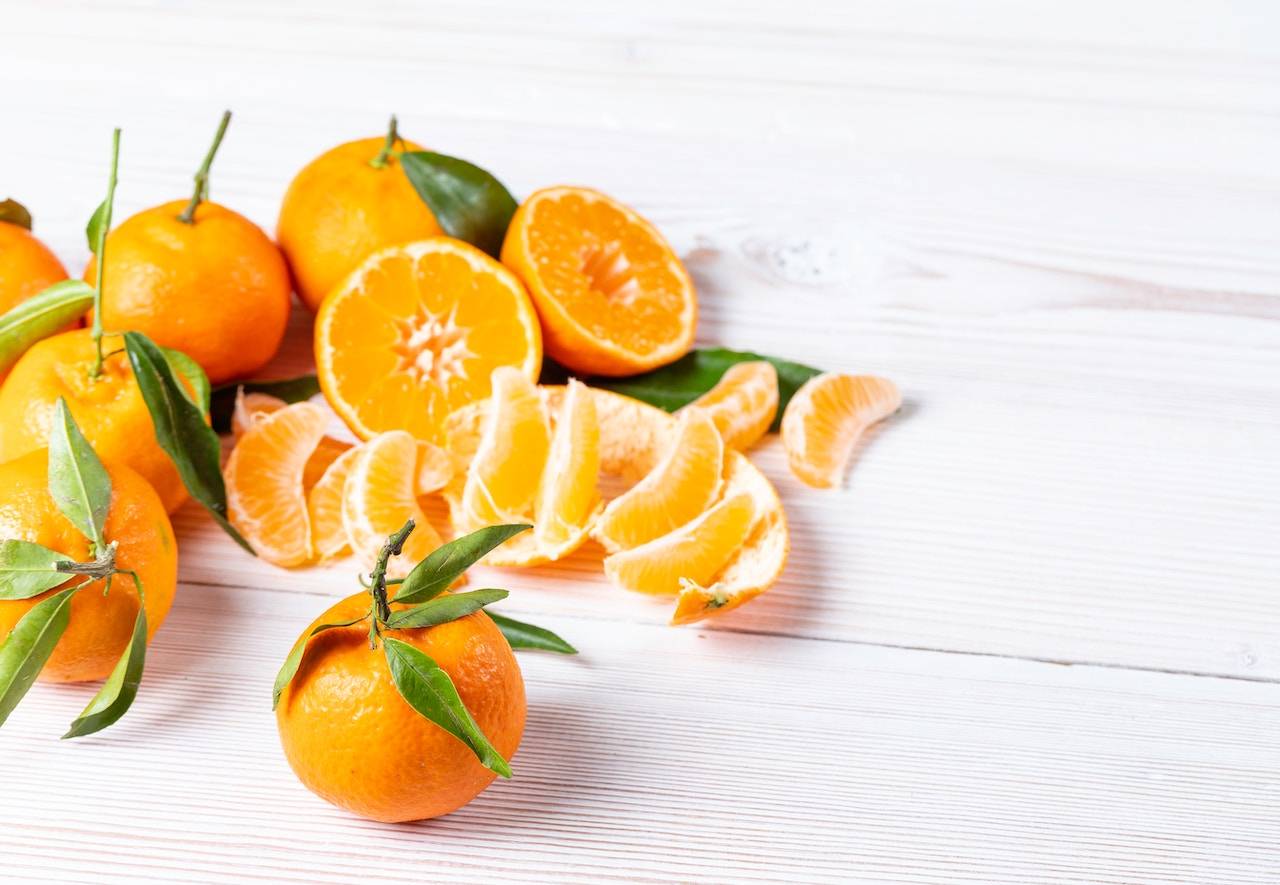 Photo By: @adamsmigielski-unsplash
Citrus fruits like oranges are full of vitamin C, which many fresh vegetables and fruits contain. Vitamin C keeps the blood vessels of your eyes healthy. The vitamin can ward off cataract development, and in conjunction with other nutrients and vitamins, can prevent age-related macular degeneration, too.
Oranges can be consumed as a juice, snacked on, or added to a salad.
Consumption of a nutritious diet is of paramount importance when it comes to maintaining eye health. Antioxidant-filled foods help stop serious conditions of the eye from developing and keep your eyes functioning optimally. All of the suggestions you have read in this article play a role in protecting your vision. But there's more that you can do such as wearing glasses that block blue light and limit the amount of time you spend in front of a screen – too much computer, smartphone, tablet, or TV time puts tremendous strain on your eyes. Glasses that block blue light are a basic and inexpensive approach to warding off damage to the retina. These glasses also help you sleep better as they limit the impact of blue light, which affects your circadian rhythms.